Introduction to Model Railroading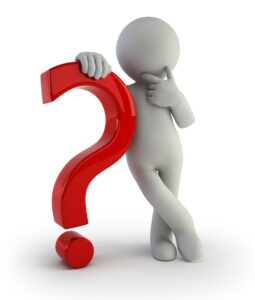 We are beginning a new series for anyone interested in Model Railroading or would like more information about the hobby.  We have decided to do the first few parts of this series virtually due to the pandemic, so bear with us as we work out some of the bugs.
Our first item is an introduction document:   Hobby-101_Intro
Chapter 2 of this series is entitled, Starting Your Layout
Decoder Installation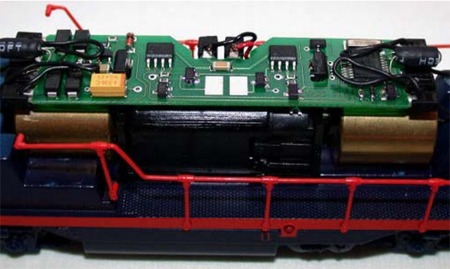 Want to learn more about how to install a DCC Decoder?
Click on PDF  or  PowerPoint links for step-by-step installation instructions for wiring a DCC decoder in a model locomotive..
Decoder Installation Seminar PDF
Model Railroading Wiring and Electronics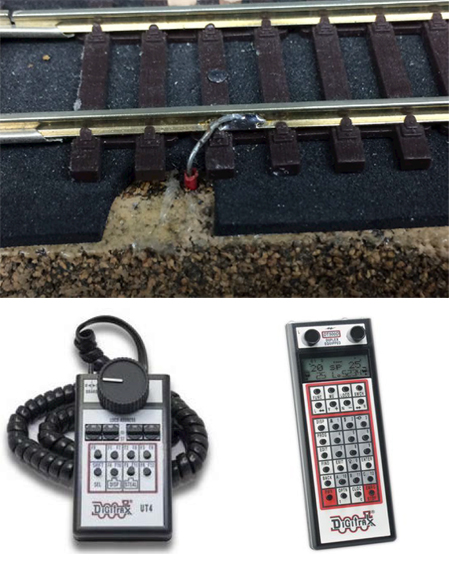 Want to learn more about electronics and wiring for model railroad layouts?
Need a brief tutorial on electronics that every model railroader should know?
Click on PDF Links below
Model Railroad Electronics (PDF)
New Skills
Eighteen members of our club, hard at work building trees. One of the many skills you can learn in model railroading.
2020 & 2021 Seminars
All upcoming seminars scheduled for our clubhouse to the end of 2021, have been cancelled.