Decoder Installation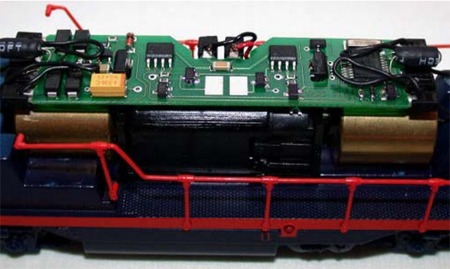 Want to learn more about how to install a DCC Decoder?
Click on PDF  or  PowerPoint links for step-by-step installation instructions for wiring a DCC decoder in a model locomotive..
Decoder Installation Seminar PDF
Model Railroading Wiring and Electronics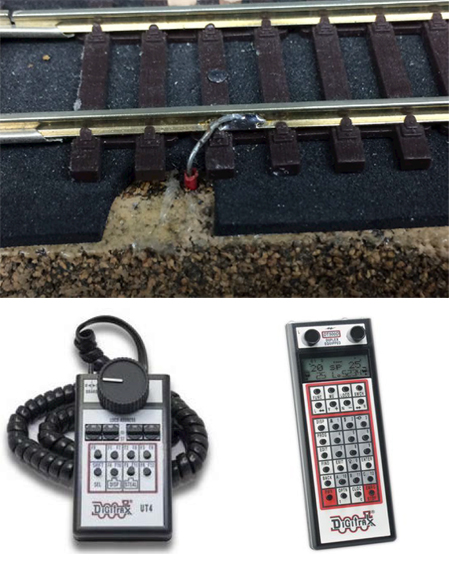 Want to learn more about electronics and wiring for model railroad layouts?
Need a brief tutorial on electronics that every model railroader should know?
Click on PDF Links below
Model Railroad Electronics (PDF)
New Skills
Eighteen members of our club members hard at work building trees. One of the many skills you can learn in model railroading.
2019 Seminars
The following is a list of some of the seminars for the Pine Ridge Railroad 2018 – 2019 model railroading season.
September 16, 2019
PRR Education Clinic – Adding and Hiding Weights in Flat cars
October 21, 2019
TBD
November 18, 2019
No Session due to Fall Show
December 16, 2018
TBD